Color Picker
As you like our SEO Tool, Try Other Relevant Tools:
"Plagiarism Checker" | "Article Rewriter" | "Word Counter" | "Backlink Maker" | "Google Index Checker" | "What Is My IP Address" | "Meta Tags Analyzer" | "Robots txt Generator"
What is Color Picker?
In a website or other design, we need to use CSS which is decorating the website as per the web pages as per output. In each color have an area from low to high and we pick them easily with the help of a color picker tool. This tool gives you a code as selected by you graphically and it produces a color code as per the correspond. This tool helps you generate new colors and convert them into different formats and compare them by putting the colors one over each other. HTML CSS HEX RGB and HSL Color Picker. Click on the image of the color palette to get the colors. Drag and Drop colors to compare them.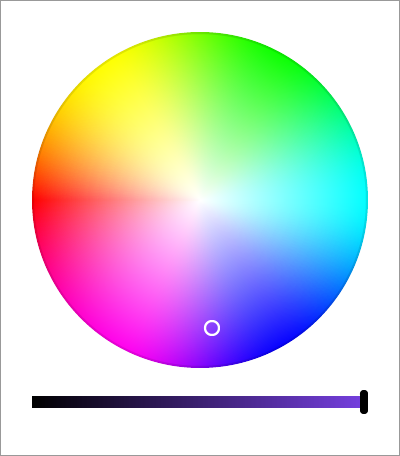 Steps To Color Picker Online
1. Select the box
2. Select Hue
3. Select Saturation
4. Select Lightness
5. Select Alpha.
If You Like Our Post Do like, Subscribe Our Social Media Profile: Facebook | LinkedIn